About us
THE PSSF MISSION
Our mission is to provide Palestinian students the support they need to pursue higher education and improve their lives.
Our programs
PALESTINIAN SCHOLARSHIP PROGRAM
The PSSF is a 501(c)(3) nonprofit organization dedicated to assisting disadvantaged Palestinian students in higher education. Each year, the PSSF provides numerous college scholarships to Palestinian students from cities including Haifa, Jaffa, Akka, Jerusalem, Nazareth and more.
Learn More
Our Impact
Our scholarships empower Palestinian students by giving them the financial assistance to obtain their Bachelor's, Master's, or PhD degrees. Additionally, PSSF scholarships give students the moral support they need by showing them that we truly care about their education and success – because we believe that knowledge leads to dignity, freedom, and justice!
Your scholarship has helped me with my financial issues. I do not take your kindness for granted. Lately, I have been struggling so much with my financial issues that I was thinking about taking a semester off to have more time for work, even though I still have a year left. Your scholarship helped me to make order in my life and has allowed me to continue with school.
Lina M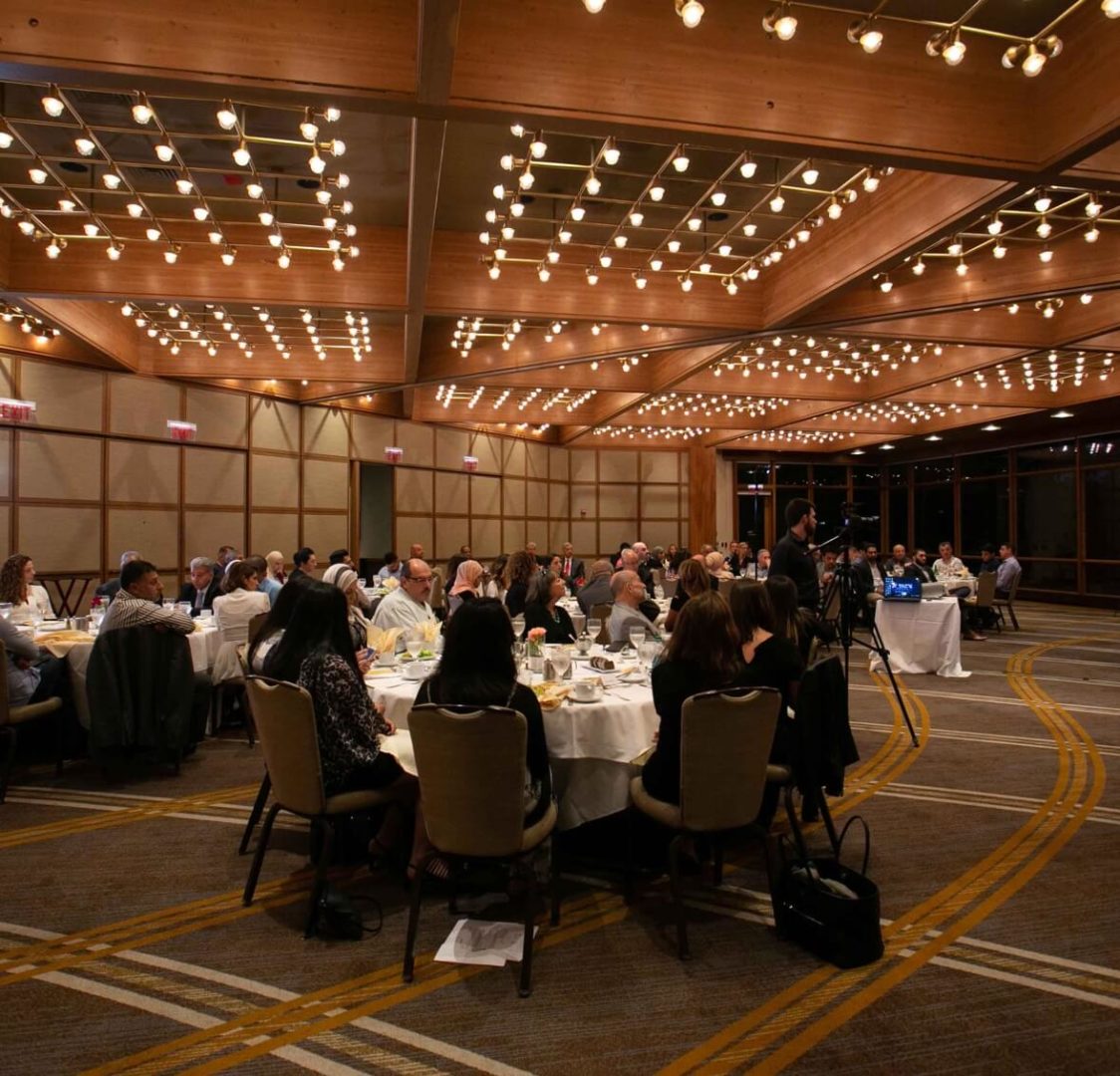 The scholarship helped me to be an excellent student with a very high average. It allowed me to focus more in learning and studying because I did not have to worry about my financial situation. Your generosity has also inspired me to help others and give back to the community, and I hope in the near future I can help other students to reach their goals.
Noor A
I come from an average income family – my mother works as a teacher, but with a low salary, and my father is disabled and doesn't work. I have eight brothers and two sisters. Your donations for educational purposes, to help students where money may affect their ability to study and be a barrier to achievements, touched me and changed the way I think. After this I realized that there are still good people in this world. I assure you that when I accomplish my goals, I will help other people to achieve their dreams.
Qais B
This scholarship is so important to me and will help me financially and for that I bless you. With your scholarship you're giving me motivation to keep on with my studies and to fulfill my destiny as a nurse, and not to stop or quit my education for financial reasons.
Deema